Welcome to the The Pokemon RP Wiki== I am going to make a new wiki. In this wiki you can RP on the chat once I make it. Here you can also make pages about your pokemon and describe their stats and details. We will have many kinds of battles on the RP.
Current Saga
Edit
Zeksham Saga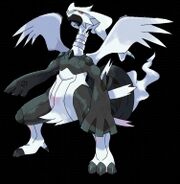 A mysterious force plans to destroy PokeEarth. Will the 5 Pokemon Warriors be able to stop it?
Featured Pokemon
Edit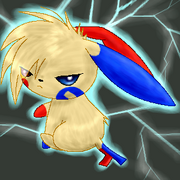 Weekly Polls
Edit
Which character may die in the Zeksham Saga
Ad blocker interference detected!
Wikia is a free-to-use site that makes money from advertising. We have a modified experience for viewers using ad blockers

Wikia is not accessible if you've made further modifications. Remove the custom ad blocker rule(s) and the page will load as expected.